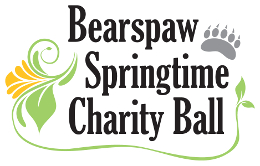 This event turned out to be one of the best fundraisers we have ever done, thanks to the Bearspaw and area residents!
Click here for the coverage by Global News.
Also, go to our Facebook page Bearspaw Springtime Charity Ball to see the photographs.
Please click here for additional details of this fundraising event for Nicholas Kitzul.